3 month use of RadCalc – for free
A special offer can be claimed from May until September to support treatment centers and clinics during the COVID-19 crisis.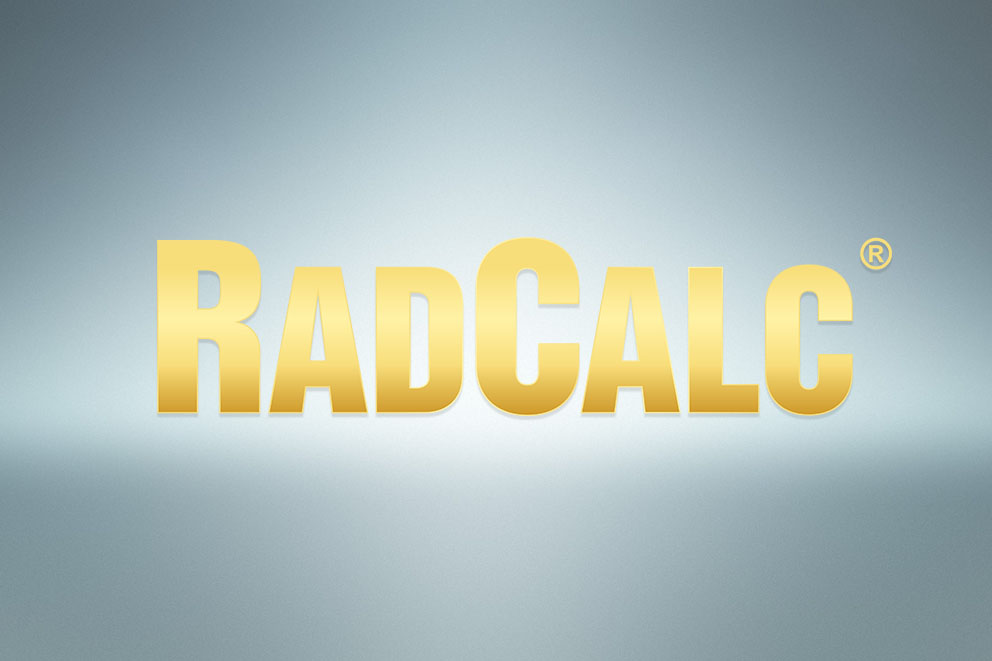 Lüneburg. Many healthcare workers in radiation therapy are challenged by the COVID-19 crisis while keeping up the high quality of radiation therapy treatment. LAP wants to support these efforts with a three month use of RadCalc for free. RadCalc enables automatic and remote quality assurance from home office or other locations and can help avoid potential delays in patient treatment.
"Customers tell us about their current challenges to perform quality assurance. RadCalc can ease the process and speed up their work. With our special offer we want to support them and help cancer patients worldwide," explains Jens Gauthier, Managing Director at LAP.
Further information on the offer can be found here: Special Offer RadCalc
The offer includes the following modules:
Comprehensive RadCalc 2D package including Base program, RTP import, IMRT, ROI/VMAT, V&R export and Tomo, Brachytherapy and GammaKnife modules. All for clinical use!
About RadCalc
RadCalc is a dosimetric verification QA software that checks the calculation of your therapy planning system independently of manufacturers, quickly and precisely. RadCalc is the world leading independent quality assurance software with already 2500 installations worldwide. RadCalc is CE and FDA 510(k) cleared and provides fully automated and complete verification for IMRT and VMAT plans as well as the finest customer and technical support.