AAPM annual meeting goes virtual
Join us online for the Annual Meeting of the American Association of Physicists in Medicine.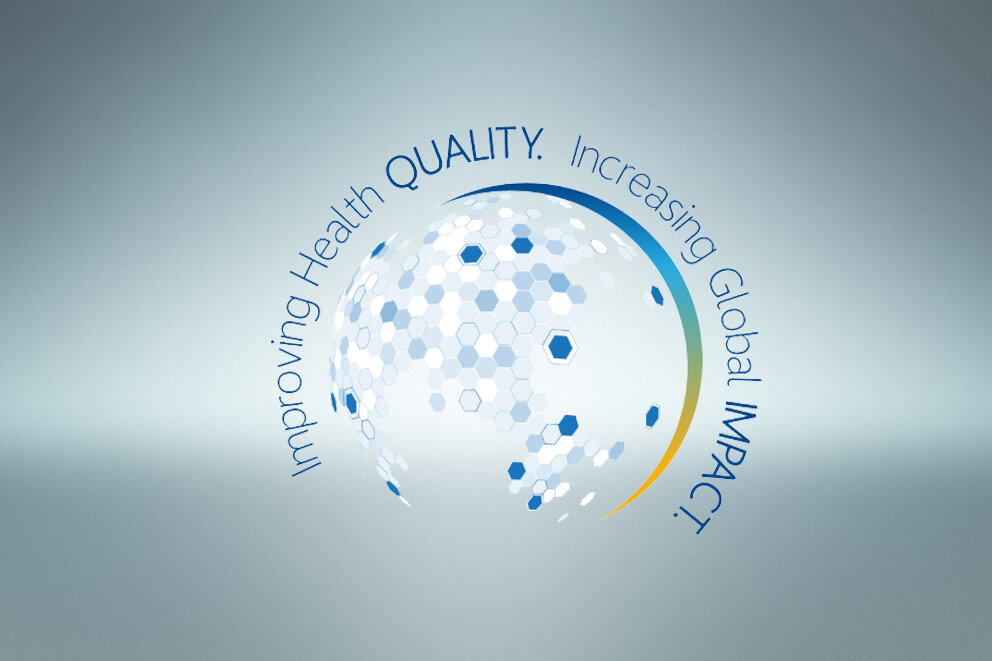 One of the primary goals of AAPM is the identification and implementation of improvements in patient safety for the medical use of radiation in imaging and radiation therapy.
Meet our team and learn more about our QA and laser portfolio. At the AAPM virtual meeting you can meet LAP at the Guided Tour on Sunday - 7/12/2020. There you can learn about beam model validation of the MRIdian Linac with the THALES 3D MR SCANNER. Find out more about the Guided Tour here.
We will do different Vendor Show Cases, that attendees can easily add to their personal meeting agenda. The focus lies on RadCalc QA Software and the introduction of RadCalc 3D Modules – Monte Carlo and Collapsed Cone. Can't wait until AAPM to find out about RadCalc? Request a demo here.
Two vendor showcases are dedicated to our laser portfolio. One will focus on the use of LAP Laser Systems in CT and LINAC Rooms while the other one will be based on the MR environment.
Don't miss out and add the showcases to your personal agenda.
Last but not least you will have the opportunity to visit us at our virtual booth. Come by and get in touch with us. We invite you to chat and find out more about LAP's product range. We willl be happy to anser all your questions.
See you at AAPM!

For more information about AAPM annual meeting visit the official AAPM website.