RadCalc version 7.1.4.0 has been released
Latest version of RadCalc software QA includes new features for MR-Linacs and enhancements for RadCalc AIR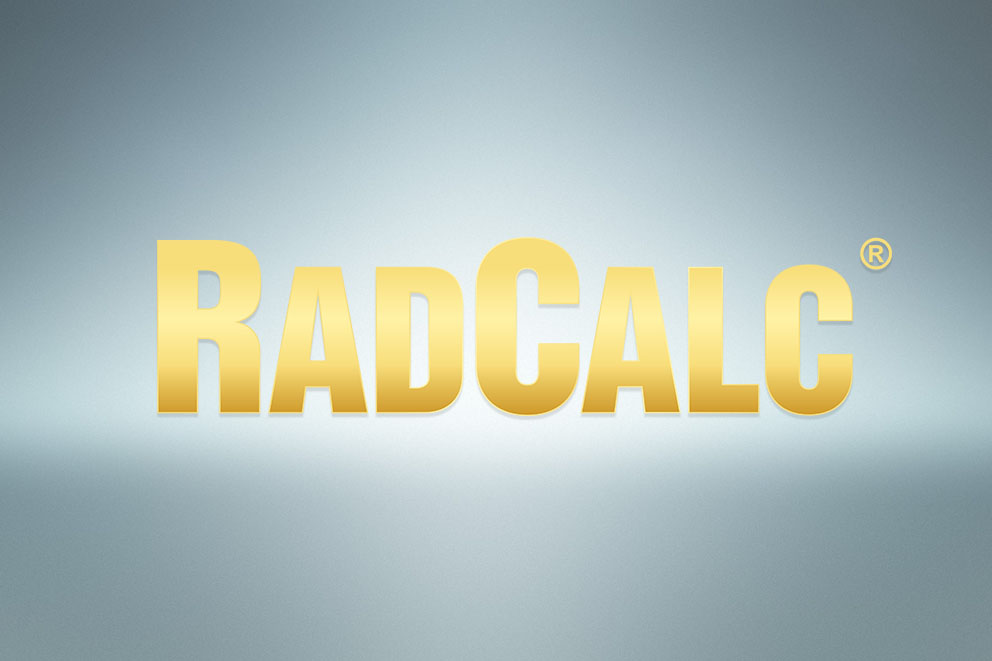 The new RadCalc QA software release includes point dose verification for MR-Linacs such as Elekta's Unity and ViewRay's MRIdian. Other additions are enhancements to the RadCalc AIR (automated import and report) functions as well as additional options for Monte Carlo calculations.

Eclipse TPS users will be pleased to learn that RadCalc's ROI module resolves effective depth and ROI density issues. 3D dose volume modules provide even more accuracy. Utilizing RadCalc AIR (automated import and report), users can automatically see with RadCalc's dose analysis reports and tools if the plan passes or fails.
RadCalc also provides independent point dose QA solutions that are fast, easy, and accurate including options to add Gamma Knife, TomoTherapy, and Brachytherapy support.