RadCalc 7.2.3 – Fully automated end-to-end patient-specific QA
With the release of 7.2.3 we have fully automated the customer's clinical workflow with RadCalcAIR.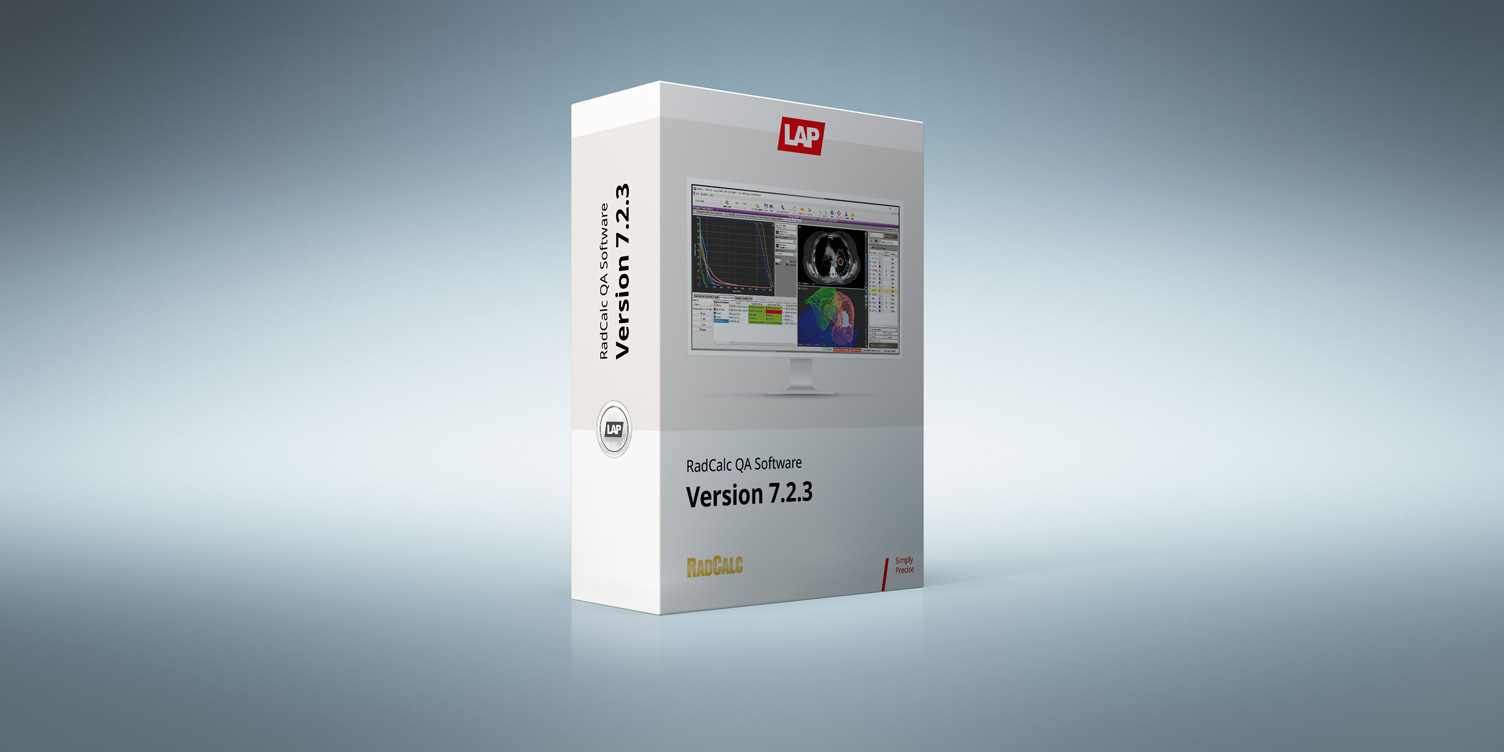 With the release of 7.2.3 we have fully automated the customer's clinical workflow with RadCalcAIR. Without the user needing to come back into RadCalc, after the system is configured and commissioned, RadCalcAIR will import, compute, and report the results automatically for any of our advanced QA modules in any configuration desired. Whether it is a second check, pre-treatment QA or an in-vivo evaluation, RadCalcAIR intelligently analyzes the imported data and delivers the report to the desired user or the local ROIS .
The new RadCalc release faithfully follows the motto
"IF IT IS NOT INVISIBLE, IT IS NOT INTELLIGENT AUTOMATION"

This new RadCalc release also includes bug fixes and numerous improvements in calculation accuracy, data import, file handling and user experience.
The new RadCalcAIR automation features now support RadCalc's EPID calculations with full EPID automation available for Elekta iView, Varian IPS exports, and Varian XIM. Also, it is automated with any DICOM workflow, including some of our third-party partners. As always, any TPS combinations with ARIA and Mosaiq environments are supported. This makes the workflow more straightforward and quicker. Once the setup is customized to the user's clinic, the physicist can simply irradiate the plan as intended, and the results will be computed and delivered without further manual input.
Additional highlights from this release include:
Continued vendor agnostic support for Treatment Planning Systems that are not conforming to DICOM standard on export.
Advanced compression of images, dose volumes, and CT datasets achieves faster calculation, reduced load times, and requires 80% less disk space.
Automation for TomoTherapy with new RadCalcAIR support.
Improved user experience through quick date filters in RadCalc's patient database window and additional handling options for 3D calculations.
Further advancements are also available in the gamma analysis and reporting functions allowing quick review of all calculations performed through patient treatment against the intended plan.